Charter with Confidence; here's why...
What is a Yacht Charter Broker?
Our Yacht Charter team are experts in the charter industry, with access to an extensive database of yachts all around the world. Our specialist have years of experience delivering tailor-made yacht charters; they attend the most prestigious Yacht Shows and work tirelessly researching yachts, crews and the market to be able to find and recommend the best yachts. They respond to all queries made, whether you are a first-time or seasoned charterer, and will guide you from the point of enquiry until the moment you step off your yacht.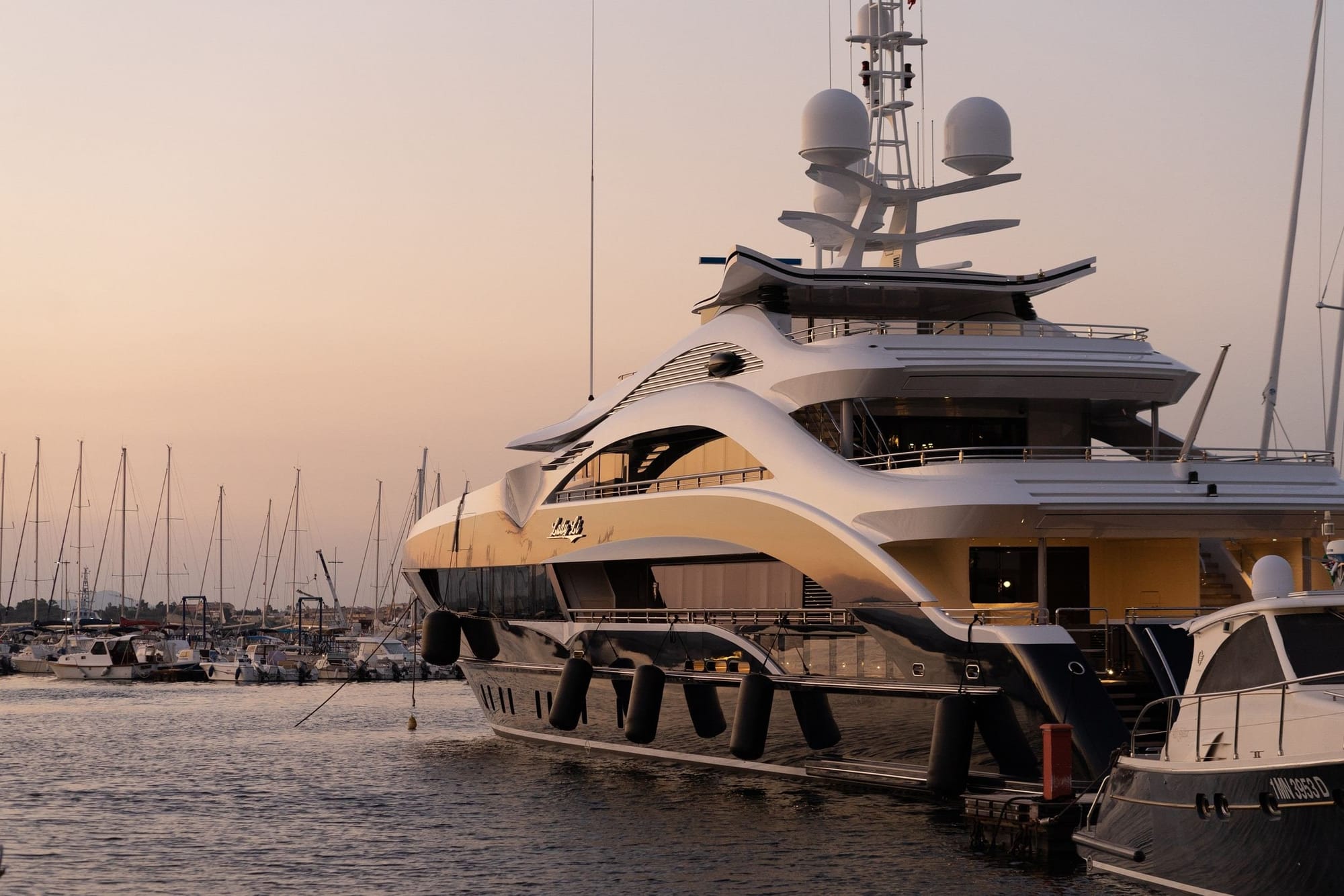 What does a Broker do?
A Broker is involved throughout the planning and chartering process, catering to the needs of clients and ensuring that the charter meets and exceeds expectations. Our experienced team:
Give free, unbiased advice to get you on the right boat. We are independent, so we survey the entire market in order to recommend yachts matching your requirements, creating bespoke proposals to suit your needs, preferences and budget
Plan every component of your charter, including everything from transfers to small details such as the best restaurants at each stop on your trip - we create tailored itineraries dependent on the activities you want to do and the places you want to see!
Have extensive knowledge of maritime regulations, official specificities and contracts; we make sure all parties involved are on the same page to ensure we offer the best service possible
Work directly with Yacht Fleet Managers and Charter Agents, as well as having access to the largest online database of Yachts for rental
Protect your interests throughout the process and give assistance in the unlikely event that a problem arises
Why book through a Broker?
Despite what you might think, booking directly with an owner is not the safest and most inexpensive way to charter a yacht for your holiday. There are a number of reasons as to why booking through a Charter Broker offers an advantage to you as a client:
There is no extra cost in using a Charter Broker as their fee is covered by the owner of the yacht, should you decide to charter. There are no charges for inquiries made or the recommendations that we send to you
Our Brokers work around the clock to be able to respond to clients across the globe, meaning they are at your disposal regardless of where you are inquiring from
Their extensive knowledge of all things to do with chartering means that you will only receive yachts that are suitable for what you want to get out of your holiday or experience
Every detail is taken care of prior to your trip - from restaurant reservations, onboard food and drink requirements, club tables, and watersport excursions, everything is covered by our Brokers
So next time you're chartering, why not consider a broker? It's worth the time savings and peace of mind, and the service is free!
Yacht charter departures available year-round. Call us US toll-free at +1 (844) 722-2220, globally at +1 (623) 745-0505 or email us for further information.