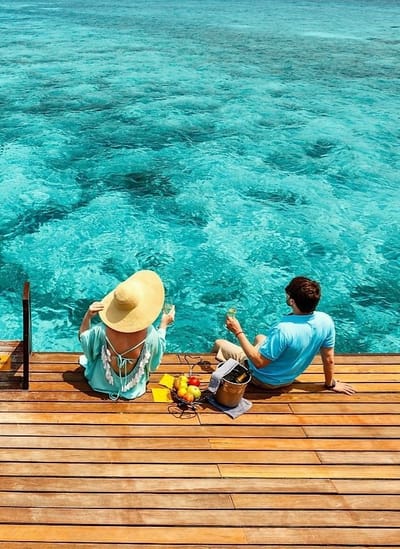 When you're ready, we'll be waiting for you.
Our team is ready to welcome and guide you as you seek to explore, dream and discover.
All you need to know is that it's possible.
We offer a different kind of luxury travel experience, one that is meticulously designed to foster the spirit of discovery. It's a luxury which comes from exemplary service and comfort; privacy and convenience as well. No detail goes unnoticed with us - this is true for both your time in transit or at destination!
From enhancing the foundation of well-being through luxury retreats to providing private jet travel, we enable and transform the way people feel and how they unite.
⚜︎
It's about you
... our focus is on you, our customer, providing the service and commitment you'd expect and deserve from people who share your values.
⚜︎
Since 2000
we have been providing superlative travel experiences for people who want to enrich their lives, embarking on a trip celebrating life's moments, rather than letting the world pass by.
⚜︎
We have the knowledge
on the most current conditions... including wellness-vetted Destinations, Private Jets, Luxury Villas, Private Islands, Catamarans & Yachts and VIP hospitality.
⚜︎
Pioneer of the "ULTRALUXE JETAWAY™"
... a curated fusion of private jet transport and luxury accommodations in a turn-key bow tied package.
Your journey continues here… with Private Jetaway®