World-class Collection of Luxury Villas & Vacation Homes
The very best luxury villa rentals and holiday homes throughout the world
Private Jetaway provides every discerning traveler with the very best luxury villa rentals and holiday homes throughout the world. That's a bold statement, and we back that up by never compromising quality. Each villa is an incredible experience in opulence, comfort, and privacy, with all the modern amenities and a highly capable in-house staff, featuring world class chefs and dedicated concierge available to attend to every need and desire.
At Private Jetaway, we want to be your go-to company for villas and vacation rentals, we do not operate a generic call center, and we do not have online bookings. Instead, we offer a customer-focused service; this means you will be speaking to a villa specialist who knows the destination you are interested in and will have visited many times. This customer-focused service ensures you have someone you can trust and rely on when it comes to booking one of our luxury retreats.
---
---
Our portfolio of luxury villas is hand-picked and personally vetted by our expert team to ensure a 5-star standard. Our collection is curated to meet the requirement of our discerning guests. We only feature properties that our team have personally inspected. If you are looking for a luxury retreat to escape to, we have the perfect property to match your requirements. We want to exceed your expectations and ensure that every aspect of your vacation is taken care of from the moment you to book until well after you return home.
Our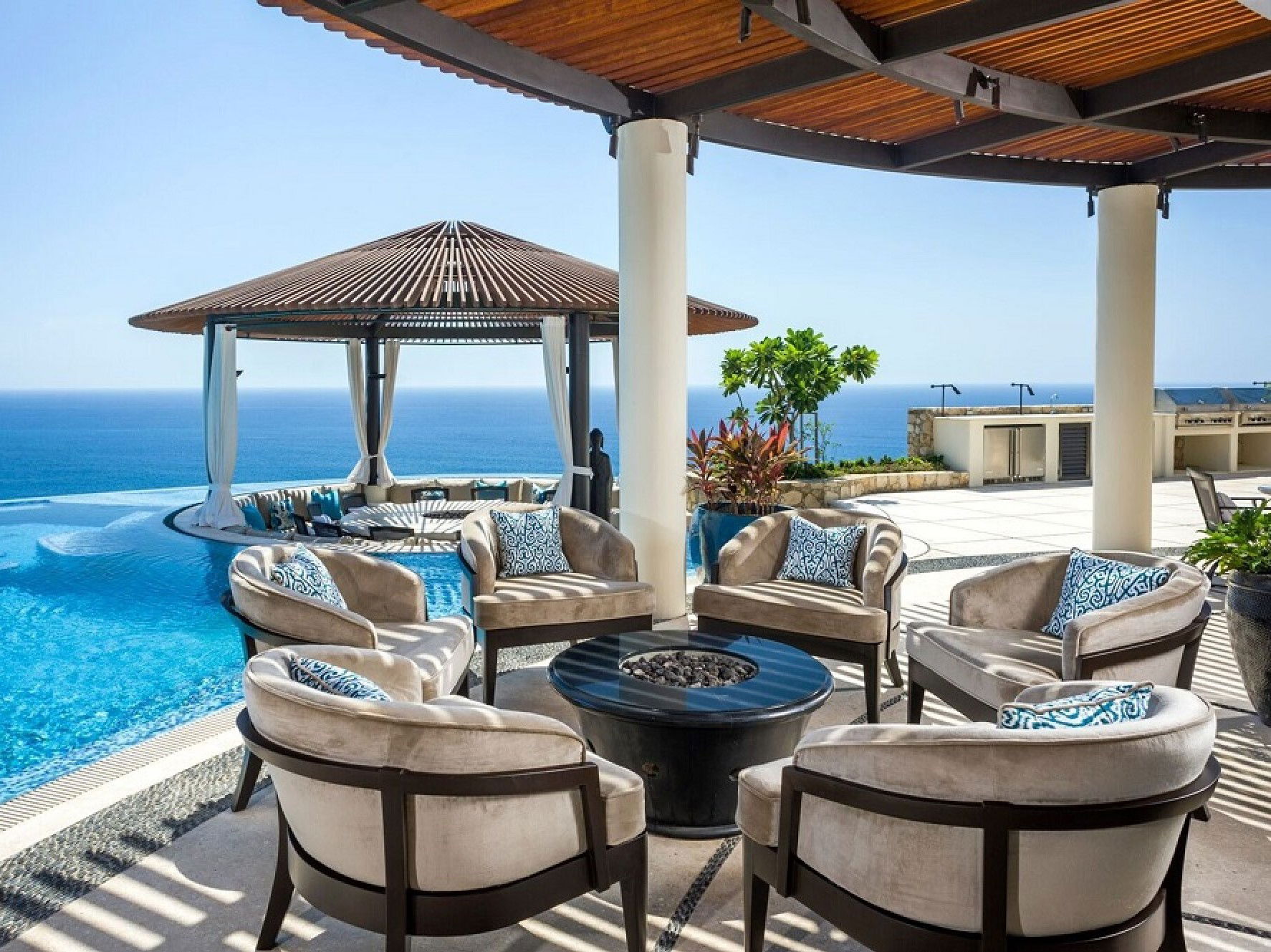 dedicated concierge team are on hand to assist and will ensure you have everything you need in advance of your stay. This service is complimentary, and each of our concierge team has been to our destinations, so they not only know the locations of our properties they also know all the best things to see and do. Our concierge team are on hand to assist you with pre-booking your car rental, airport transfers or driver. Should you decide to have a gourmet chef come to your villa or cook for you and your guests, our concierge team can arrange this or advise you on the absolute best restaurants to choose.
Our team are also happy to pre-book your golf tees times, make spa treatment bookings for you and arrange many day trips such as a sunset cruise or luxury catamaran day sail. The choices are endless. If you are planning a special occasion and are looking for some Luxury Retreats to celebrate something unique, we have carefully selected luxury villas that are suitable for weddings, events, anniversaries, and honeymoons. We can also recommend event planners in all our destinations who will assist with the more intimate details for your event.
No matter whether you are a family travelling together, a multi-generational group, couples looking for an escape or a group of friends, we have many luxury retreats for you to choose. Private Jetaway features destinations worldwide, and here are some of our top destinations to enjoy the ultimate luxury retreat.
Call us US toll-free at +1 (844) 722-2220, globally at +1 (623) 745-0505 or email us for further information.